There are no more items in your cart
Shipping

Free

Total

CA$0.00
 
FLYSURFER - PEAK5
Freeride, Touring, Progression
Secured payment

Free shipping for orders over $1000 CAD and less then 30 kg

Order return within 14 days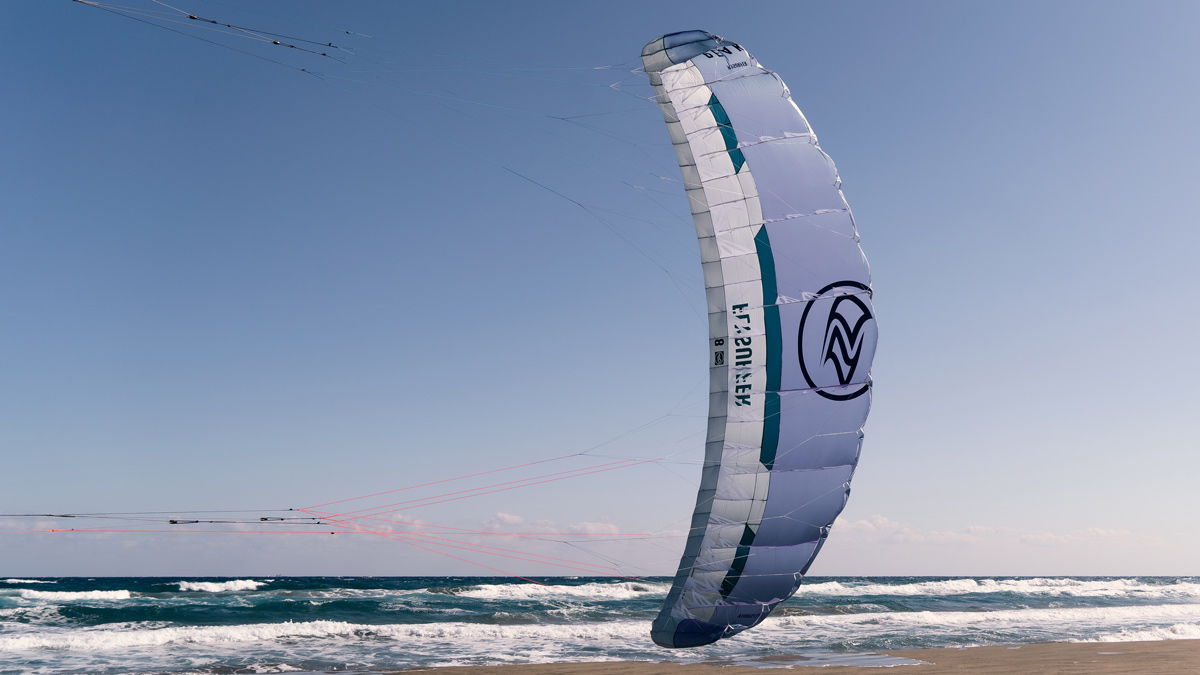 TX-LIGHT SINGLE SKIN CONCEPT
The single skin concept has high lift profiles and a very efficient depower. Reducing its weight to a minimum brings advantages in stability, drift and light wind handling. Single skins allow the use of our B-Safe system and absorb hard impacts. The excellent longevity of these kites is not only due to the concept but by their material. High ageing and tear resistance, three ripstop threads and enormous rigidity at only 33g / m² make the TX-Light the perfect fabric. The leading edge consists of 44g / m² DLX + fabric which better protects against abrasion and sharp-edged objects. Every material optimizes a specific area of the kite. Every fabric is optimized for its use, from UV-resistant surfaces and air-impermeable coatings to absorbent properties to improve airflow when wet.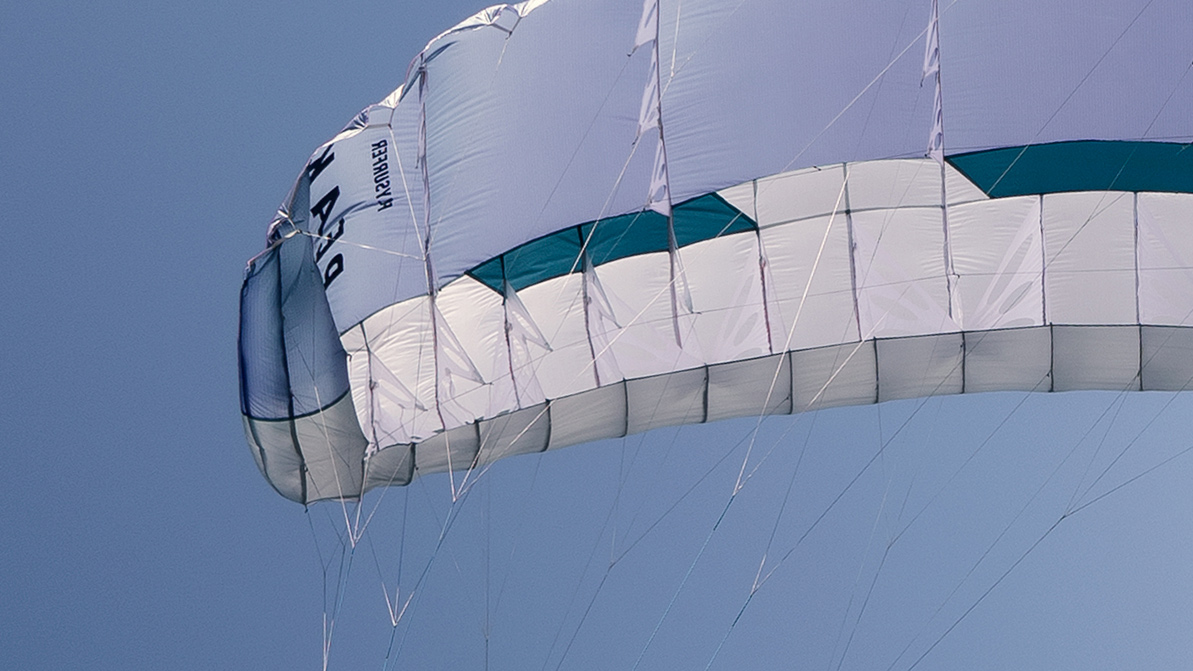 HYBRID WINGTIP TECHNOLOGY
The Hybrid Wingtip Technology consists of two self-inflating cells on each side of the kite. The openings are protected with mesh material to prevent the entry of snow or dirt. Both wingtips have our proven drainage system. The more efficient aerodynamics allow for tighter turning with constant pull, as well as increased backstall resistance. Through that, the wingtip is only flapping when you depower the kite. The bar feedback is considerably improved. The kite feels sporty and gives you a confidence-inspiring feeling.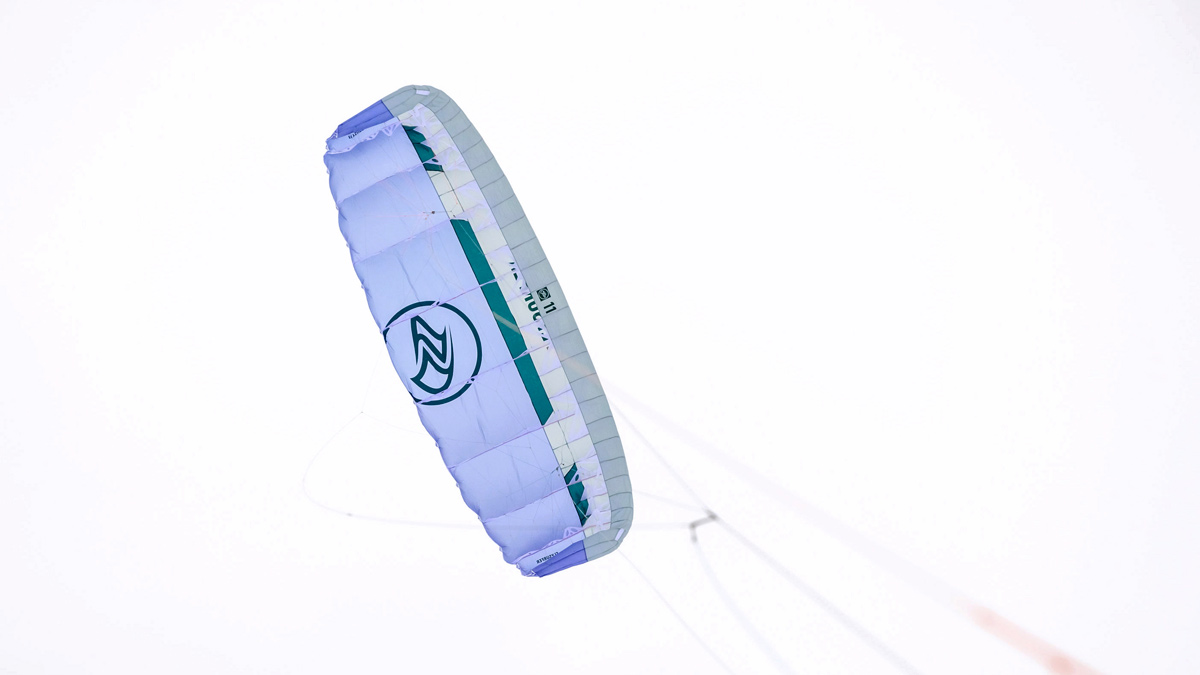 B-SAFE SYSTEM
The B-Safe System is a (extra optional Y-) line configuration that slides along the B-level through eyelets. After activating the quick release, the bar moves 3 m up on the 5th line. The kite is reefed horizontally in the middle and reduces the wing span to a minimum. The kite comes down gently and flags out. After reactivating the quick release system, you can launch the kite through the power zone. The B-Safe System is ideal for self-landing or for taking breaks.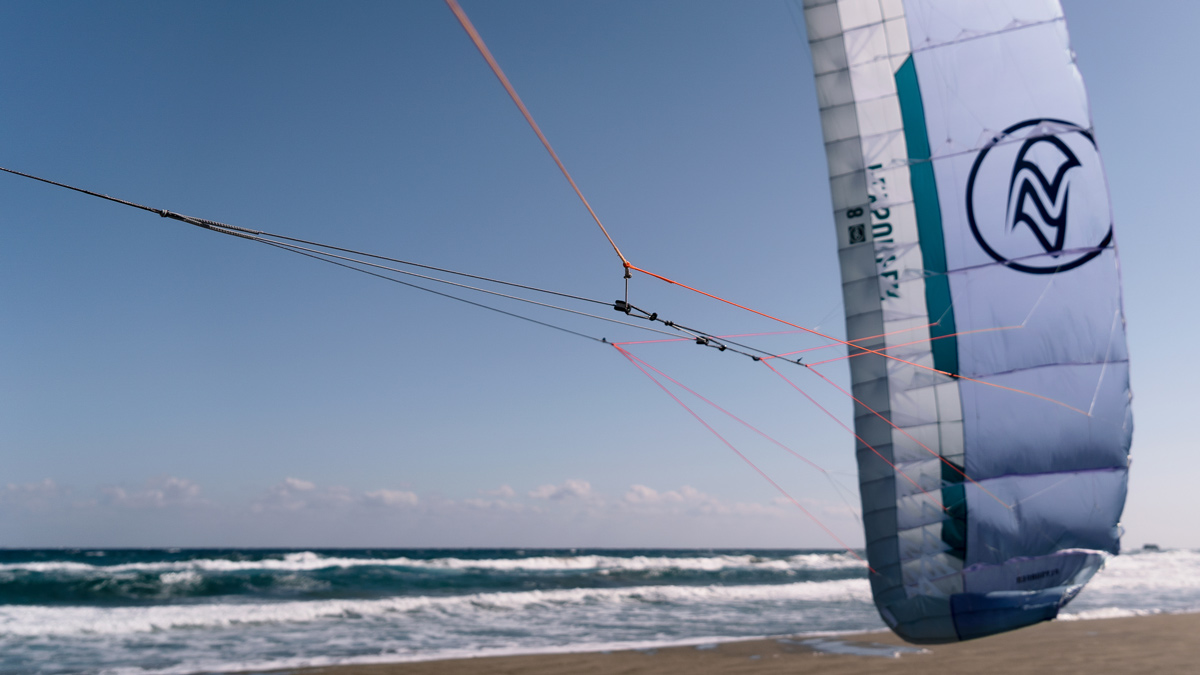 CAMBER TRIM SYSTEM
Bridle levels of the kite are controlled by the mixer, a pulley system which modulates the angle of attack and the profile camber. The mixer features the two-ring camber trim system. Moving the rings changes the relationship between the B or C level relative to the A level. The profile of the foil kite can be trimmed to be either flat or curved.
No customer reviews for the moment.
5 other products in the same category: